Creative workshops are part of my artistic practice: I have worked with people from different ranges of age and provenience, and in several contexts. I have run workshops with a variety of audiences (children, teenagers, migrants, women's groups) focused on developing an awareness of personal and political issues through self and group expression. I love to be surprised by what people communicate through Art, especially when they come from the most different backgrounds and they are not used to confront themselves with Visual Arts.
During my workshops I aim to help participants to put aside self-judgement, expressing themselves by using simple tools, colors, materials and shapes to create original artworks. My role is leading them through the creative process, making together graphic outputs like posters or fanzines.
If you would like to know something more about my activities, write me > daria.tommasi_at_gmail.com

LARU Tolmezzo 2021- Laboratorio di Rigenerazione Urbana, with Associazione Kallipolis, 2021
The workshop was addressed to the students of Istituto Solari in Tolmezzo (UD), a small city in the Italian Eastern Alps. Together we reflected on the concept of "inclusive city", exploring their needs, desires and expectations. Using photocopies and collage techniques the students produced several posters that became a visual manifestos of their projections on the future of the city.
Posters were later recollected in a fanzine printed in Risograph.
Keywords: teenagers; Alps; urban regeneration; inclusive cities; urban & nature; poster; photocopies, collage, graphic design.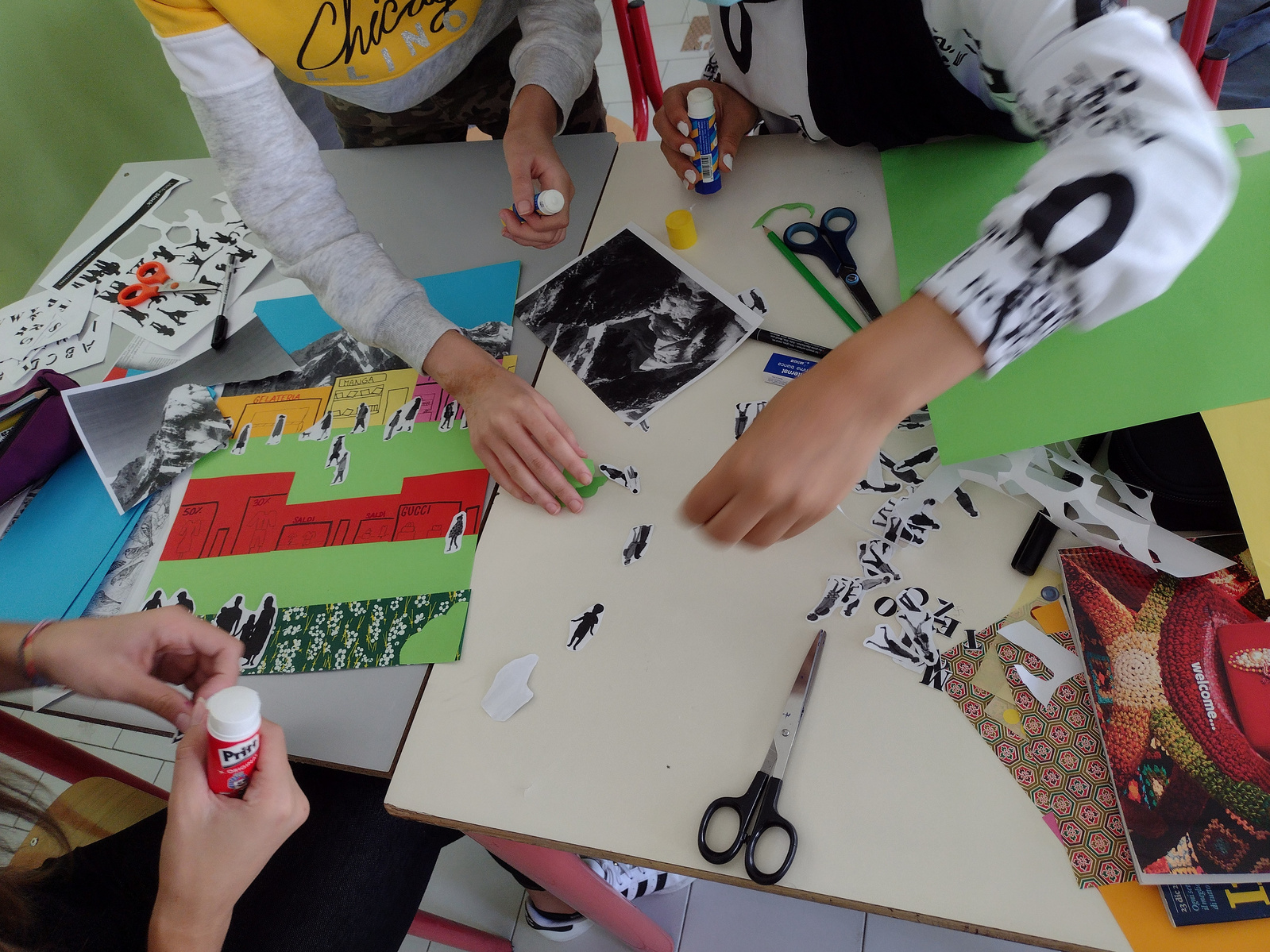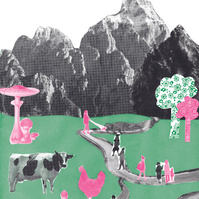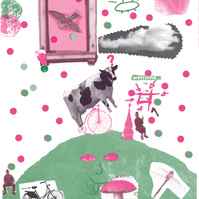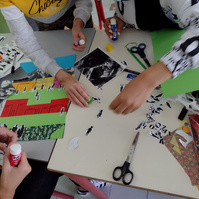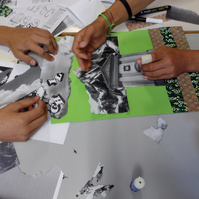 "Les bouquets", Hosted by La Caravane MJC- Servon-sur-Vilaine, France 2021.

Keywords: Parents+kids workshop; cut-out; painting; collage.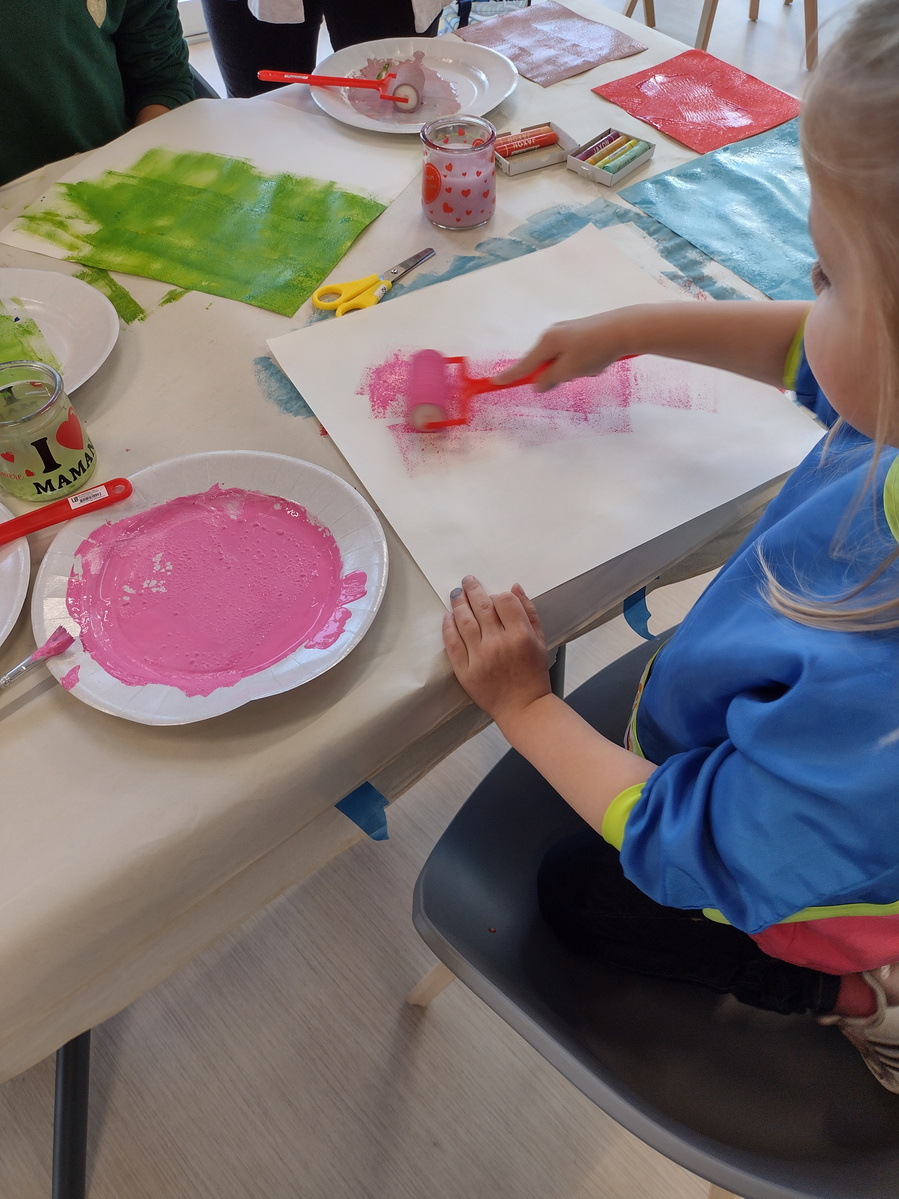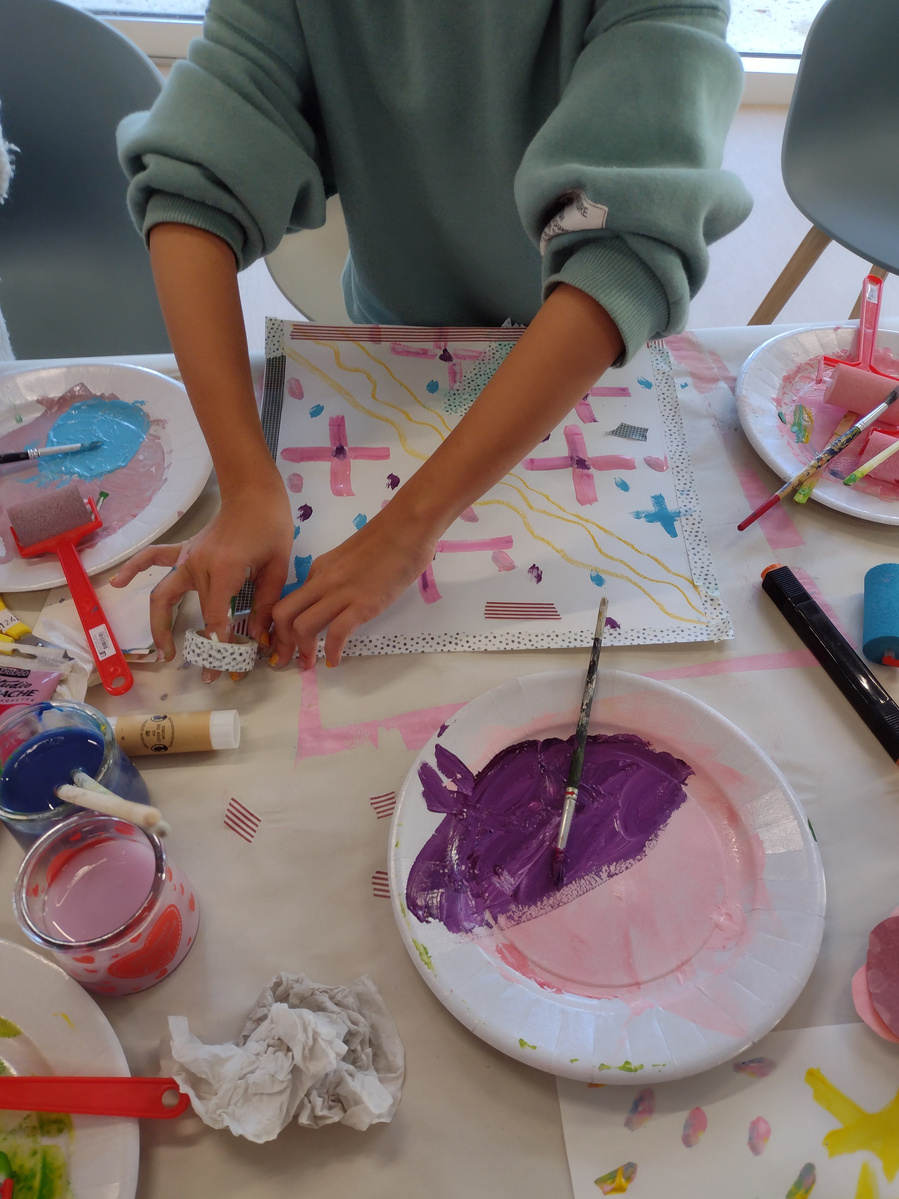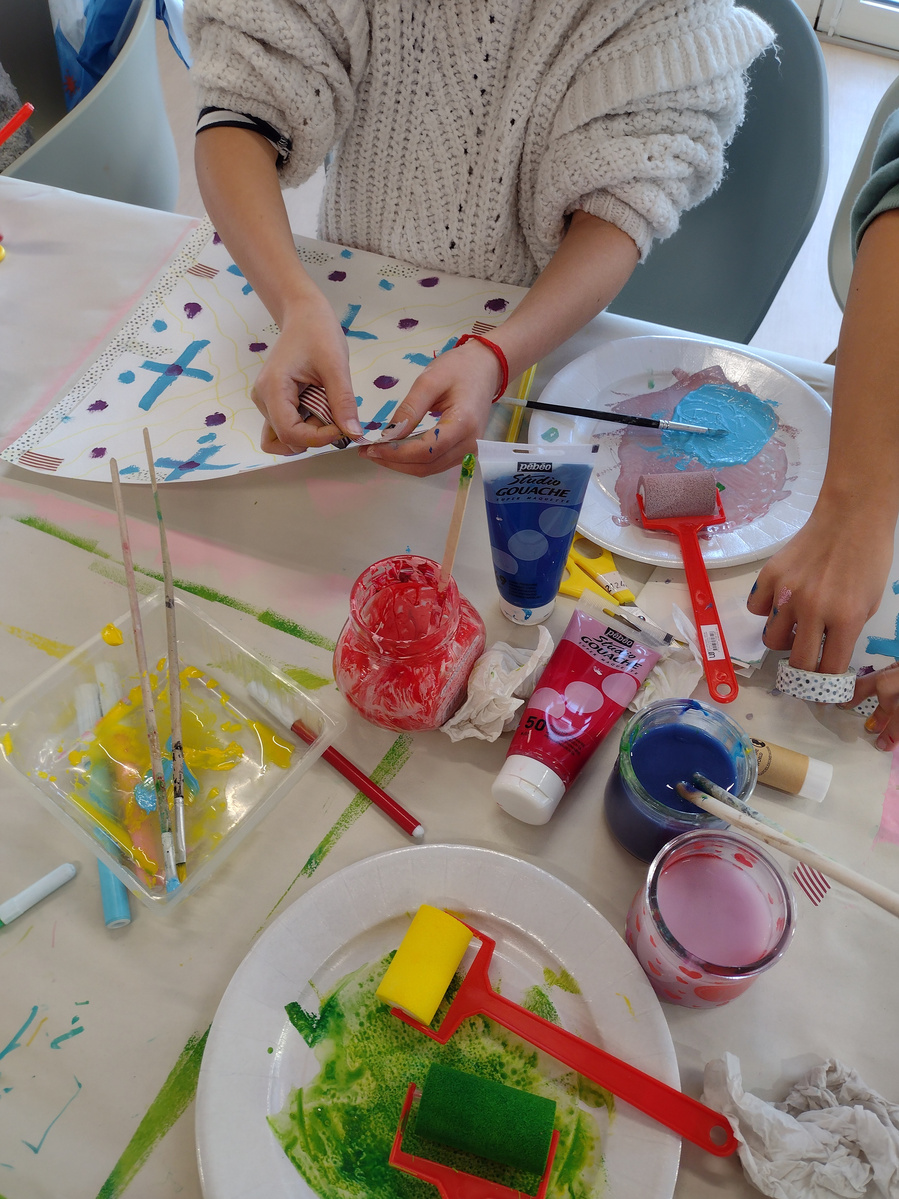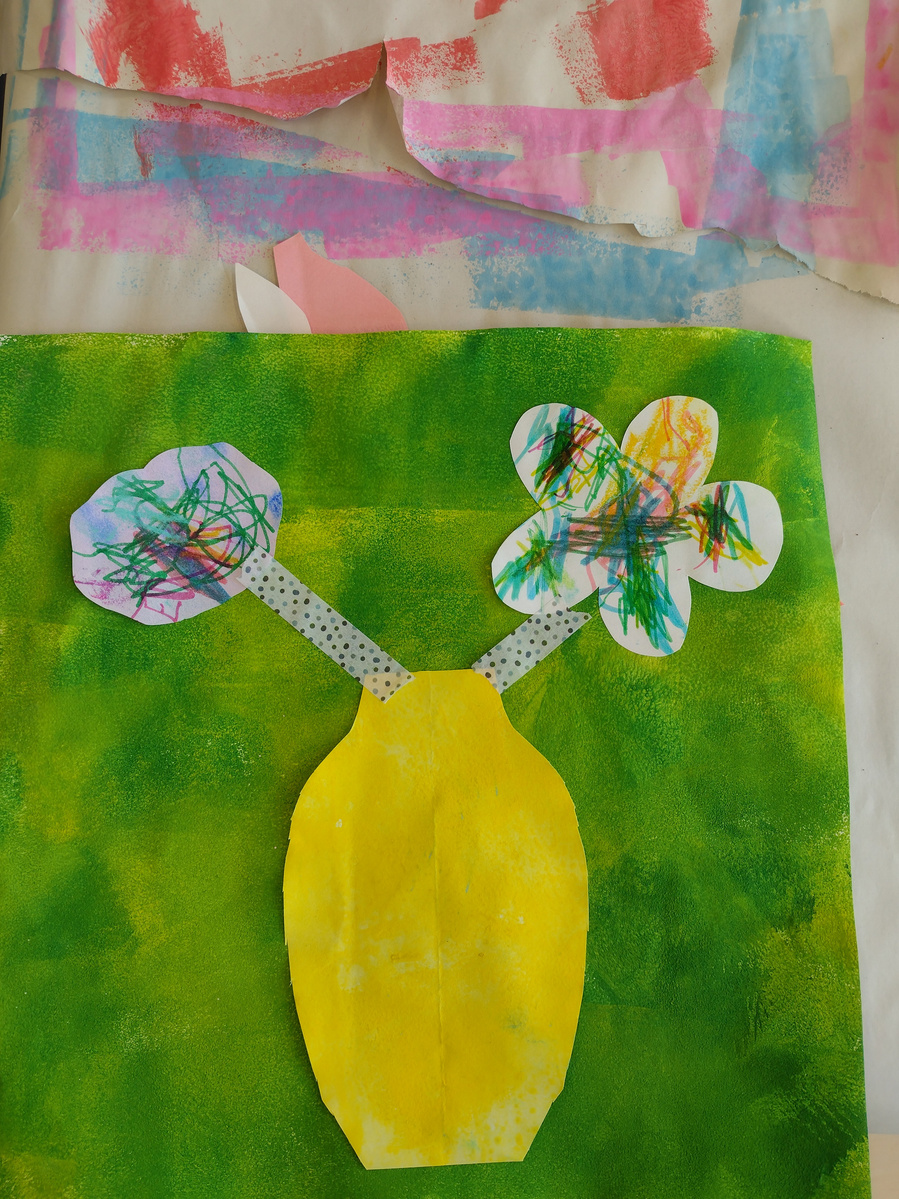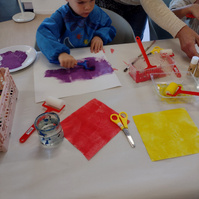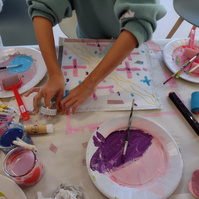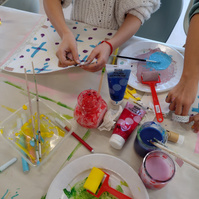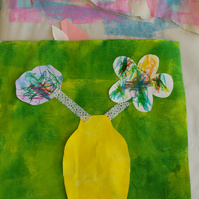 "What if....", Hosted by Dobravaga Art Gallery - Ljubljana, 2021.
Online workshop on collaborative creative process and collective narration. All the stories have been collected in a fanzine (read the pdf here).
Keywords: creative writing; on-line workshop; email message; word-chain; collaborative process; sketch; fanzine.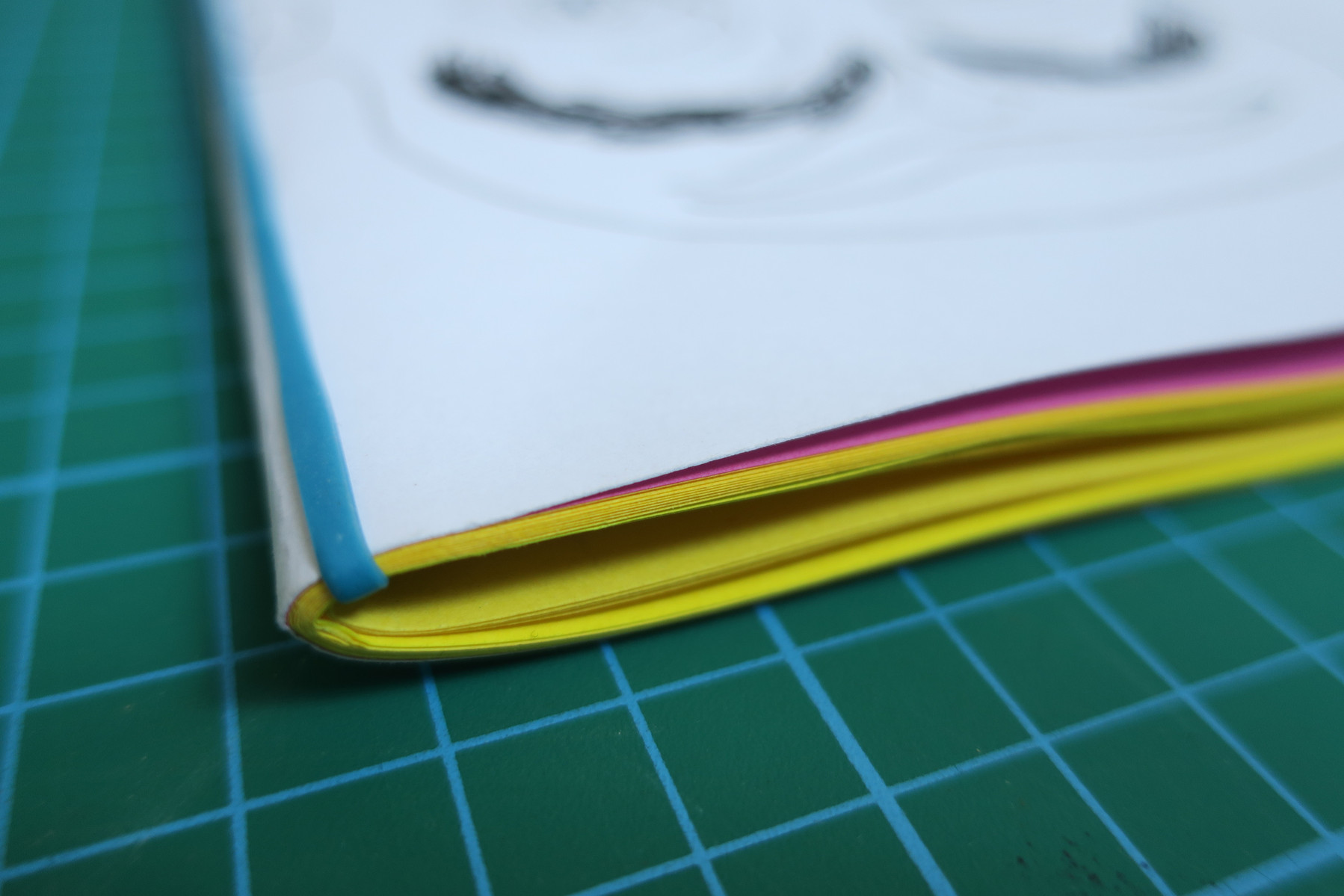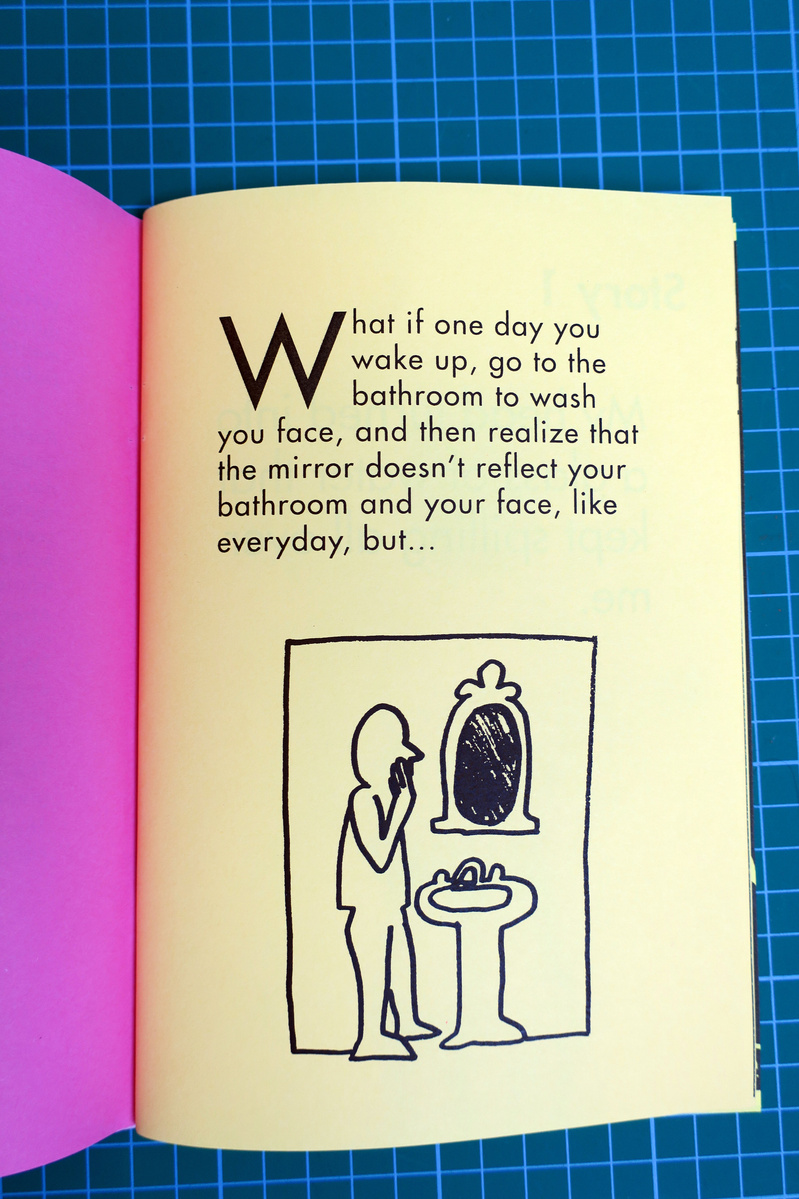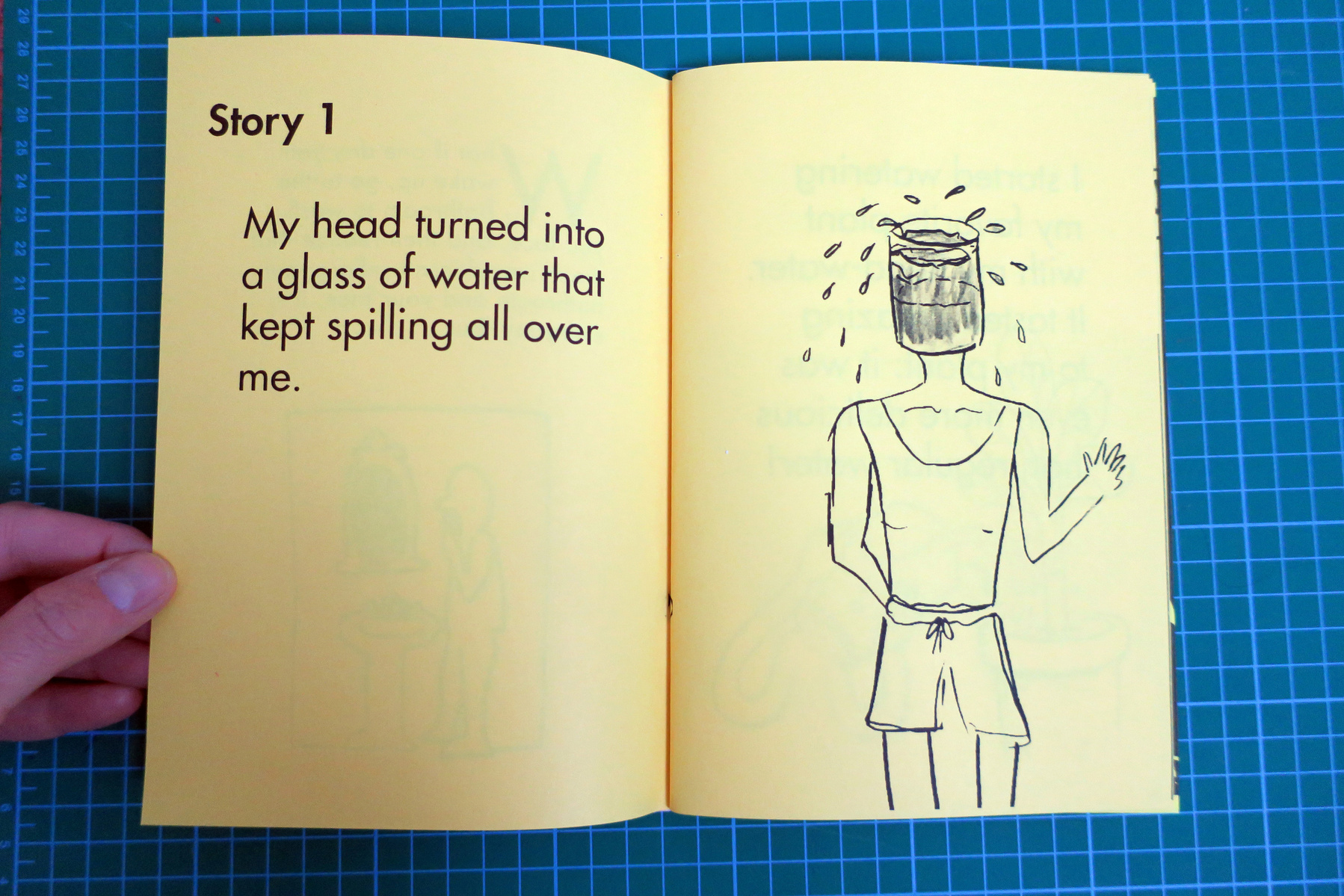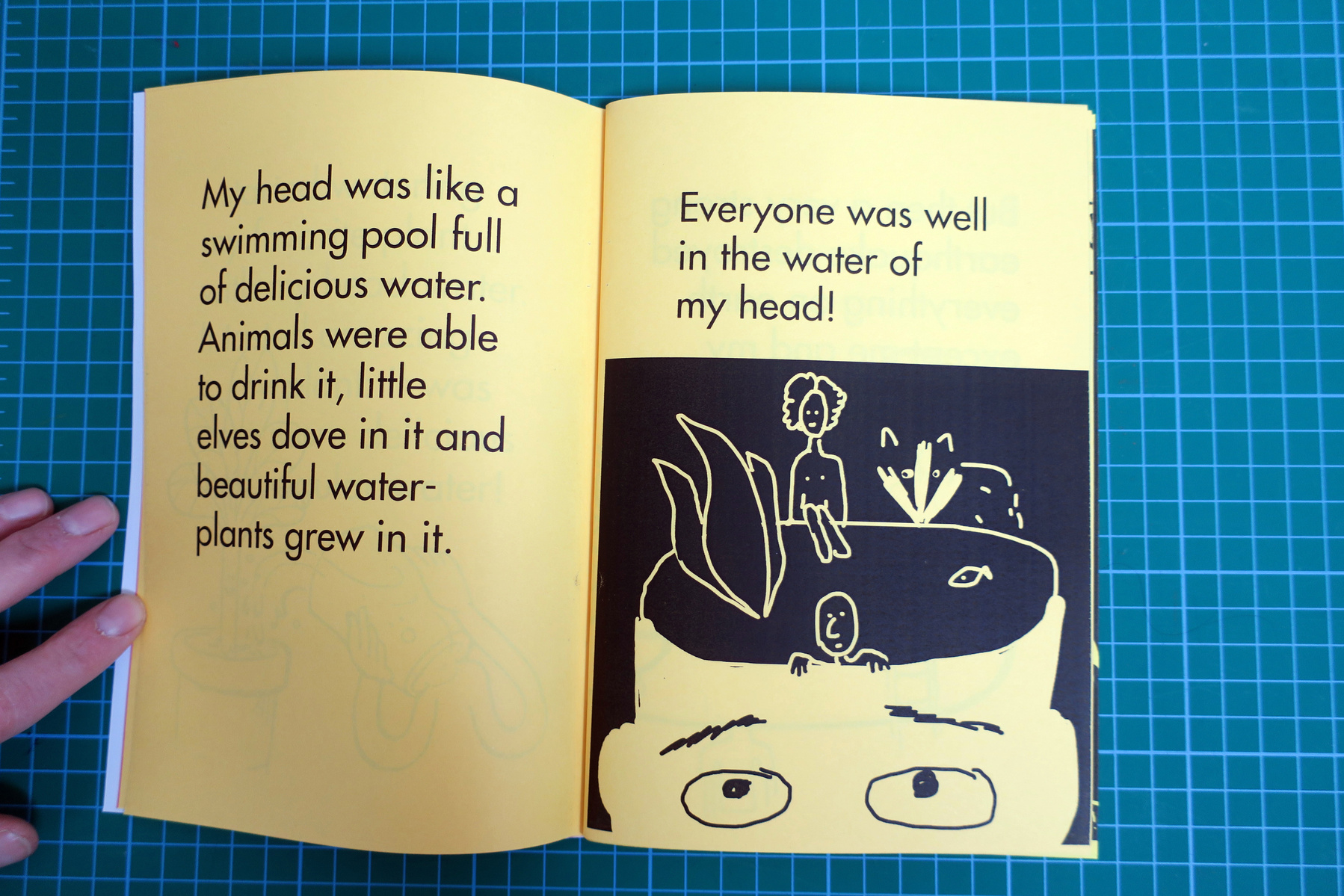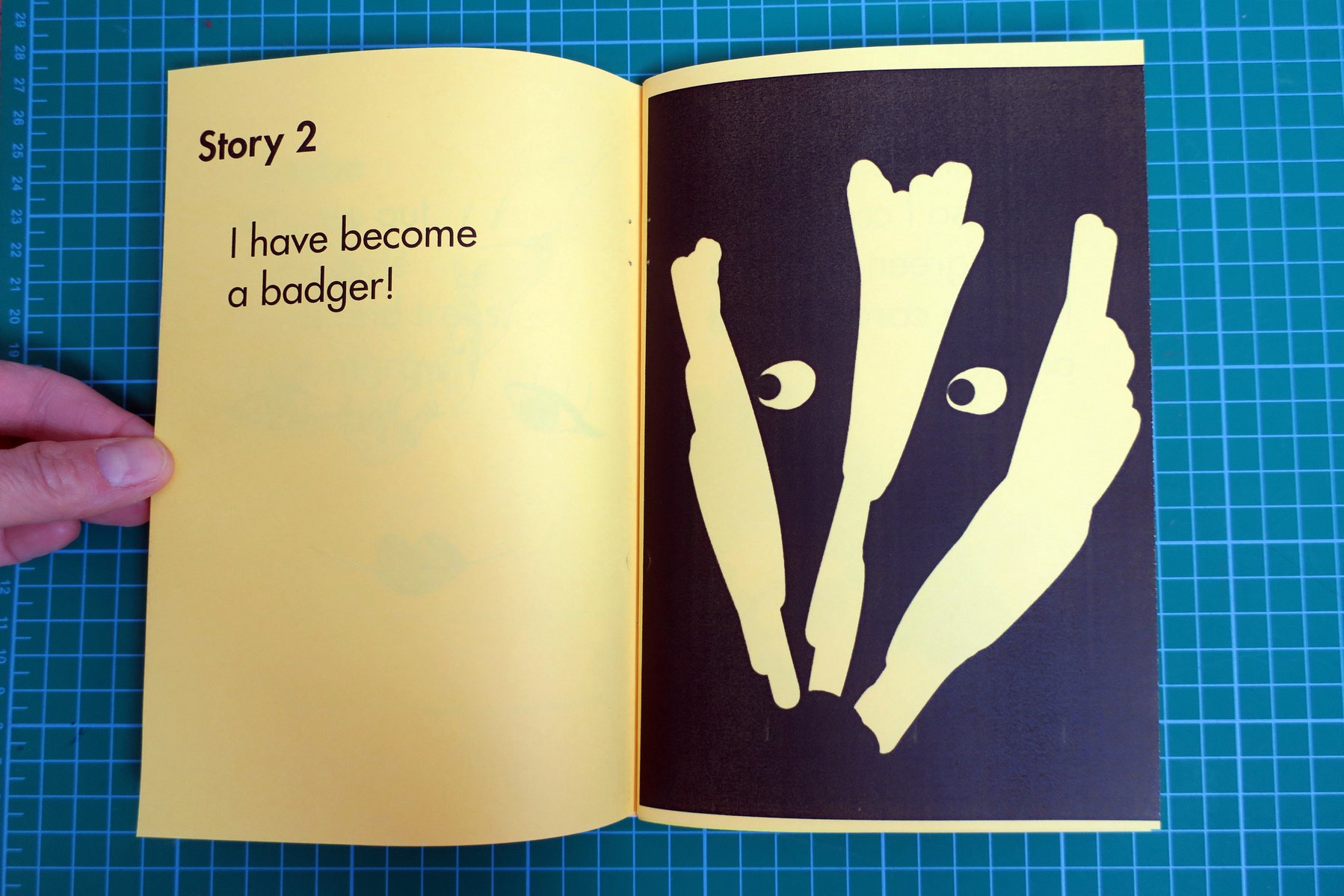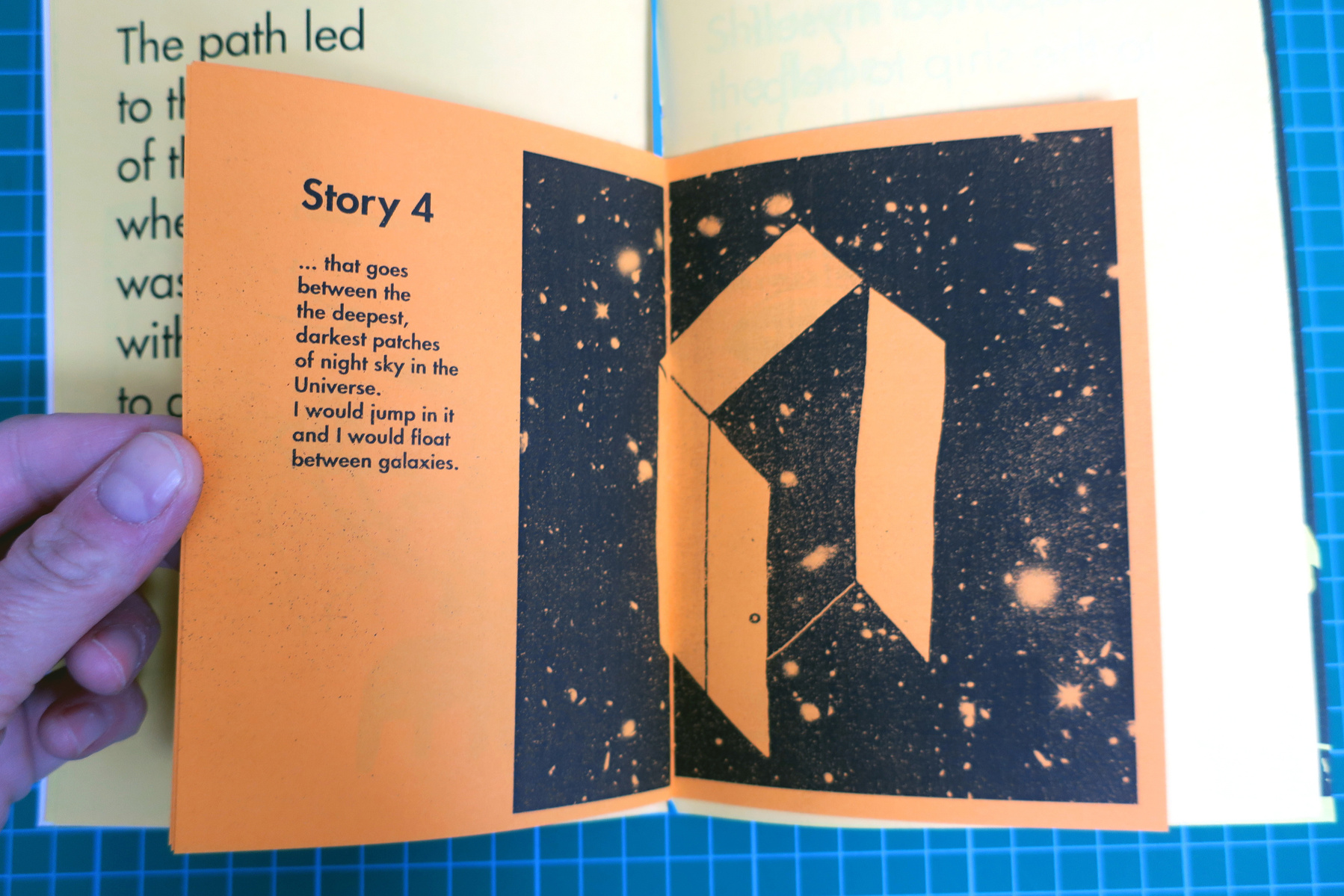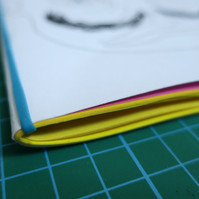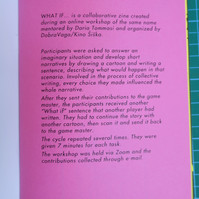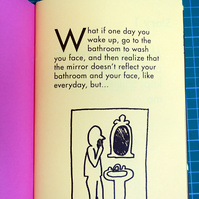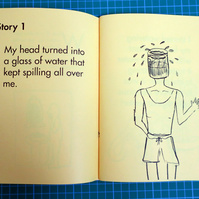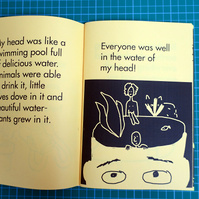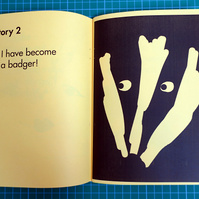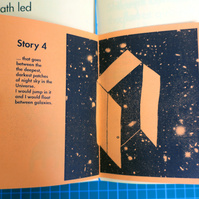 Colore, fiore, frutto, animale, with Associazione L'una e l'altra, 2021.
Workshop on creative self-narrative, addressed to women in a path of social rehabilitation.
Keywords: women; self empowerment; self representation; free expression; cut-out; collage; conceptual.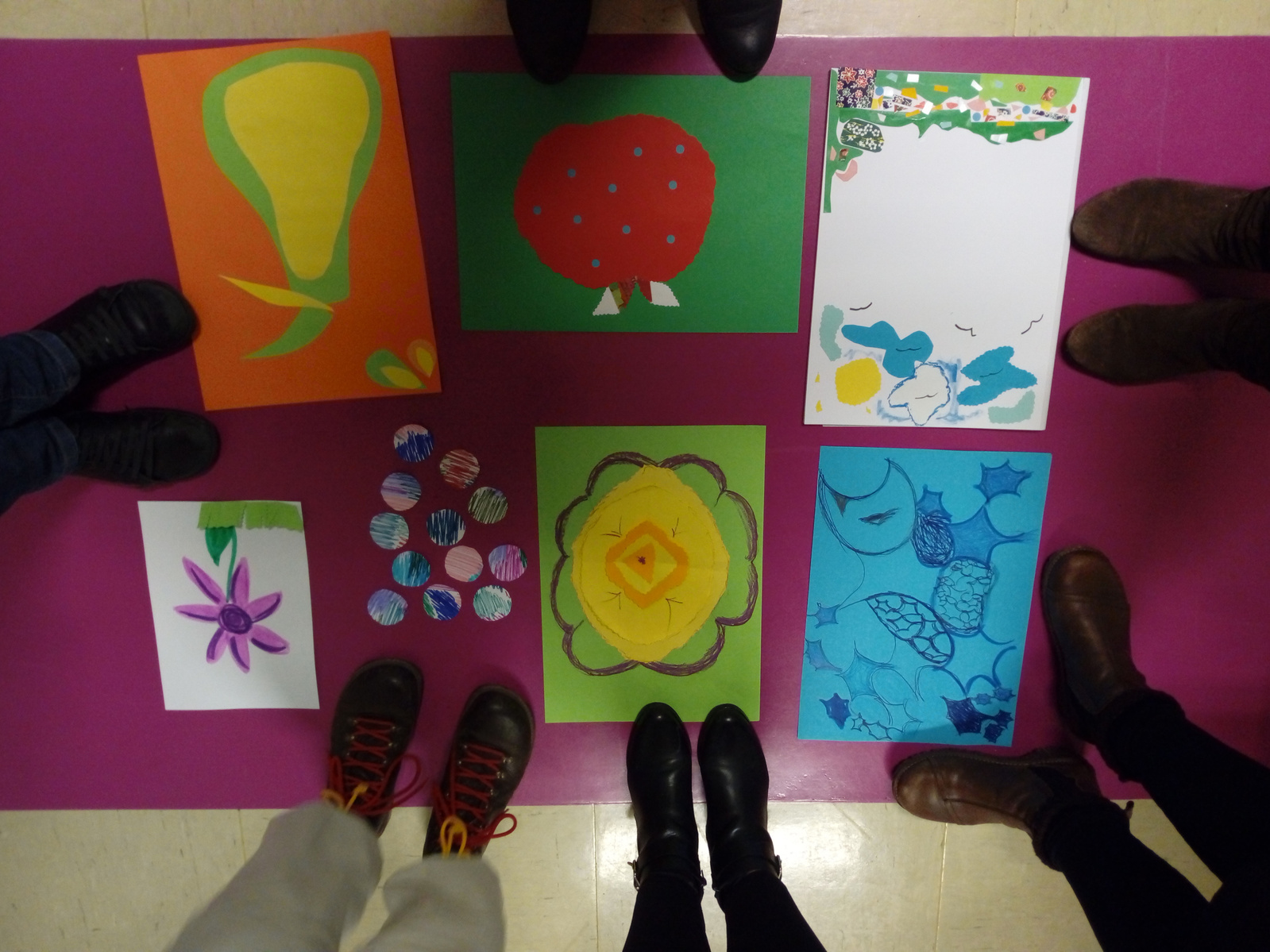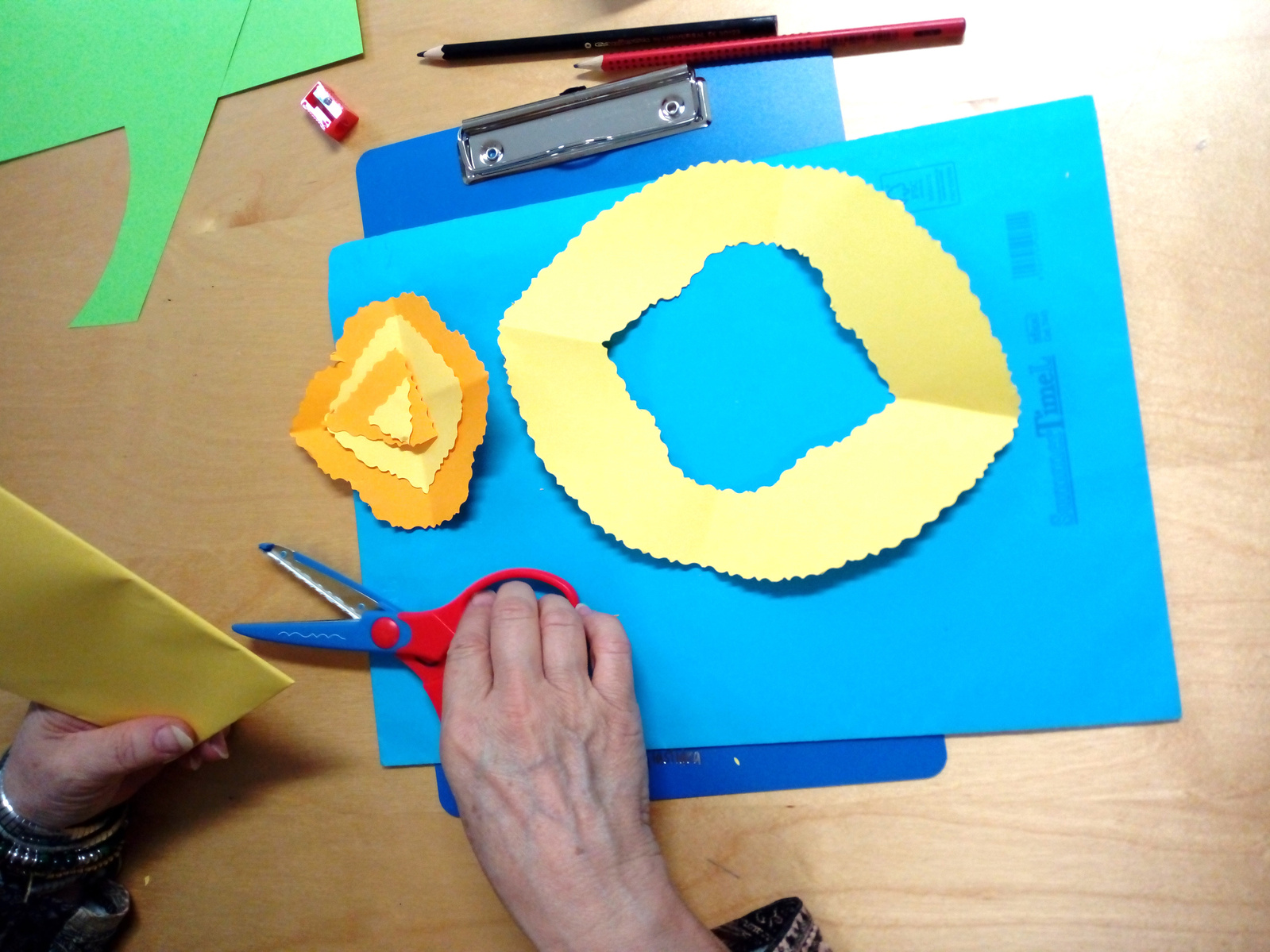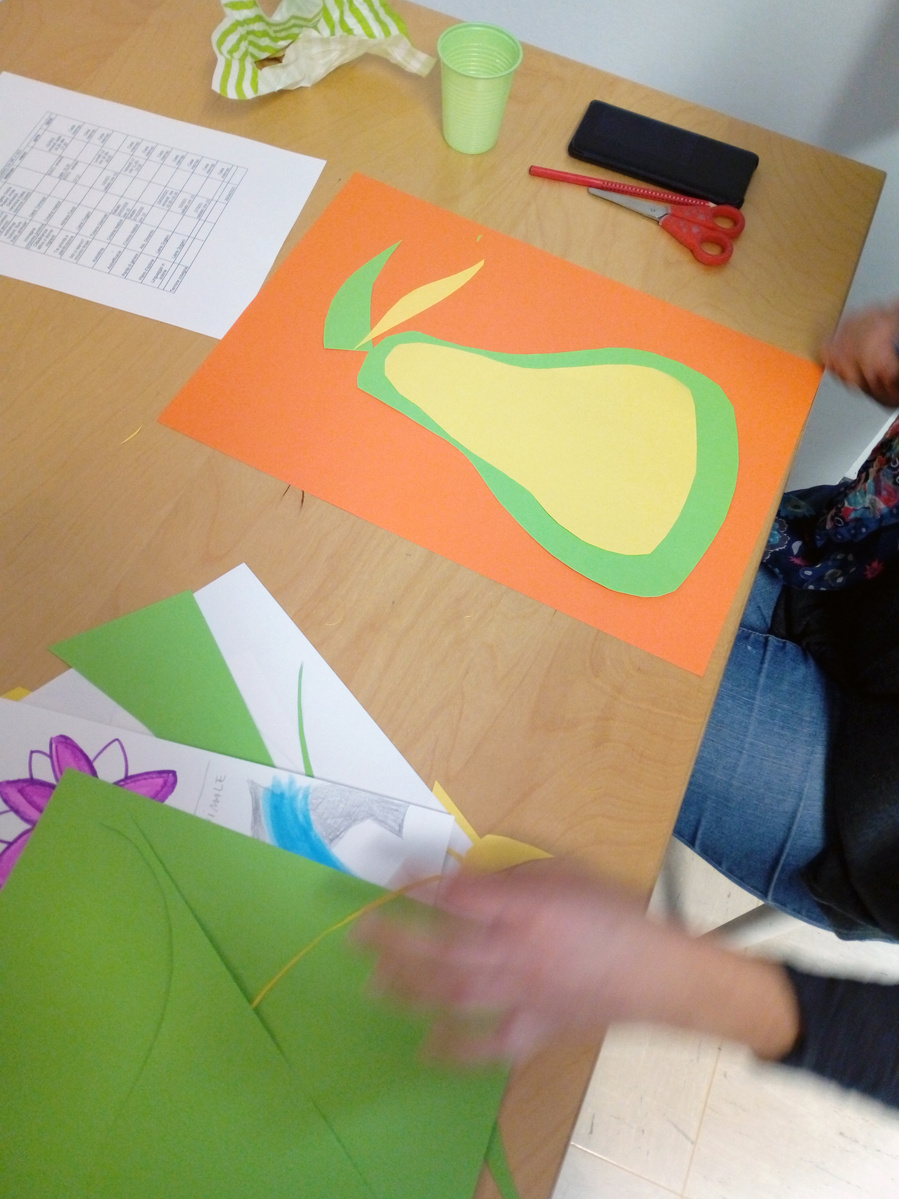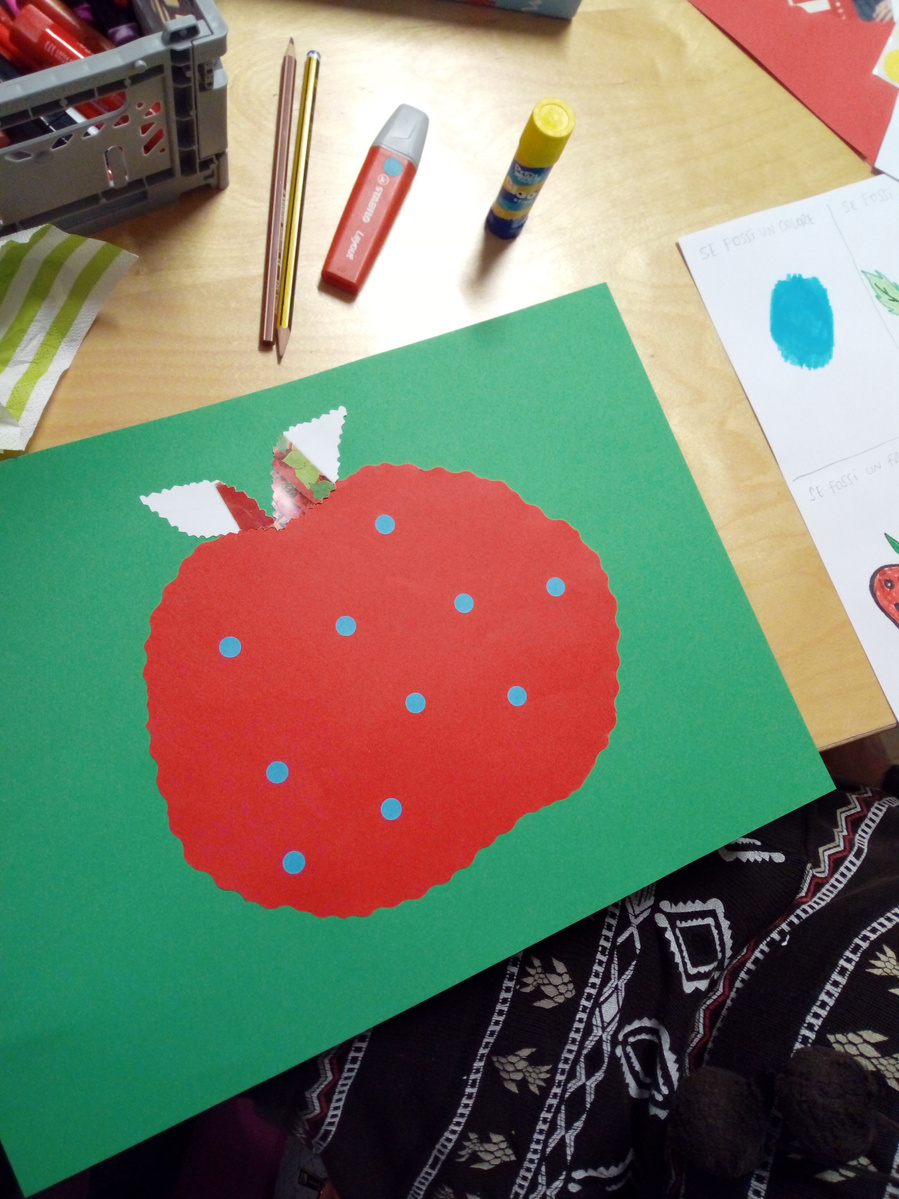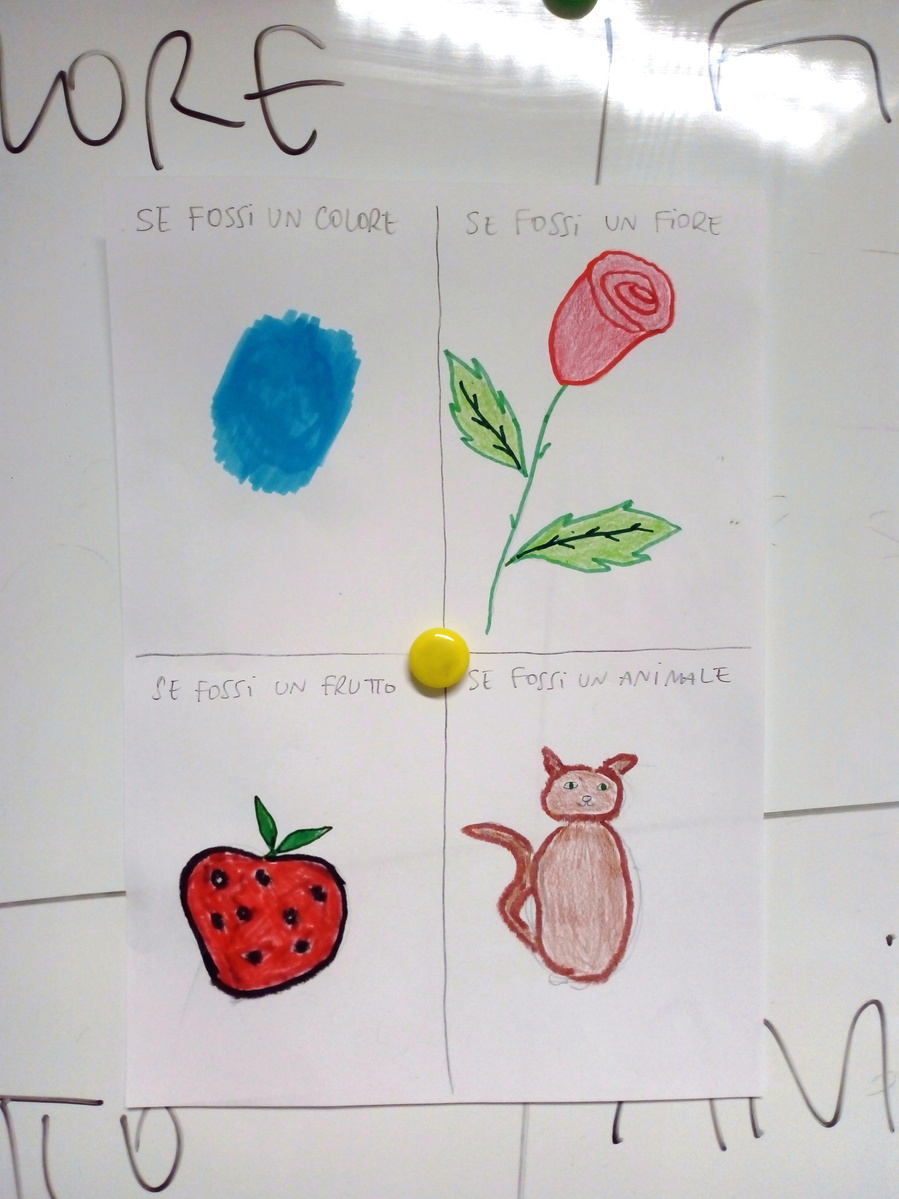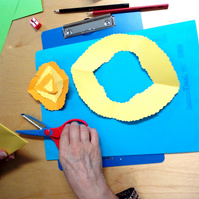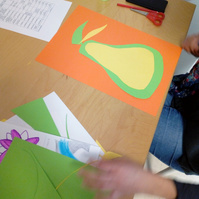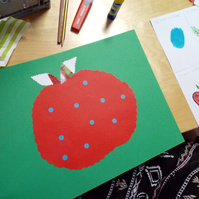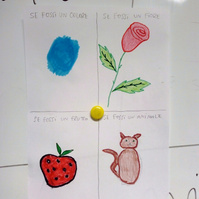 Città ideale - LARU - Laboratorio di Rigenerazione Urbana, with Associazione Kallipolis, 2020
Workshop with high-school students at Edilmaster College (Trieste, IT), reflecting on Utopia and ideal cities. Together we developed ideas and concepts by using photocopies and collages to create strong impact posters.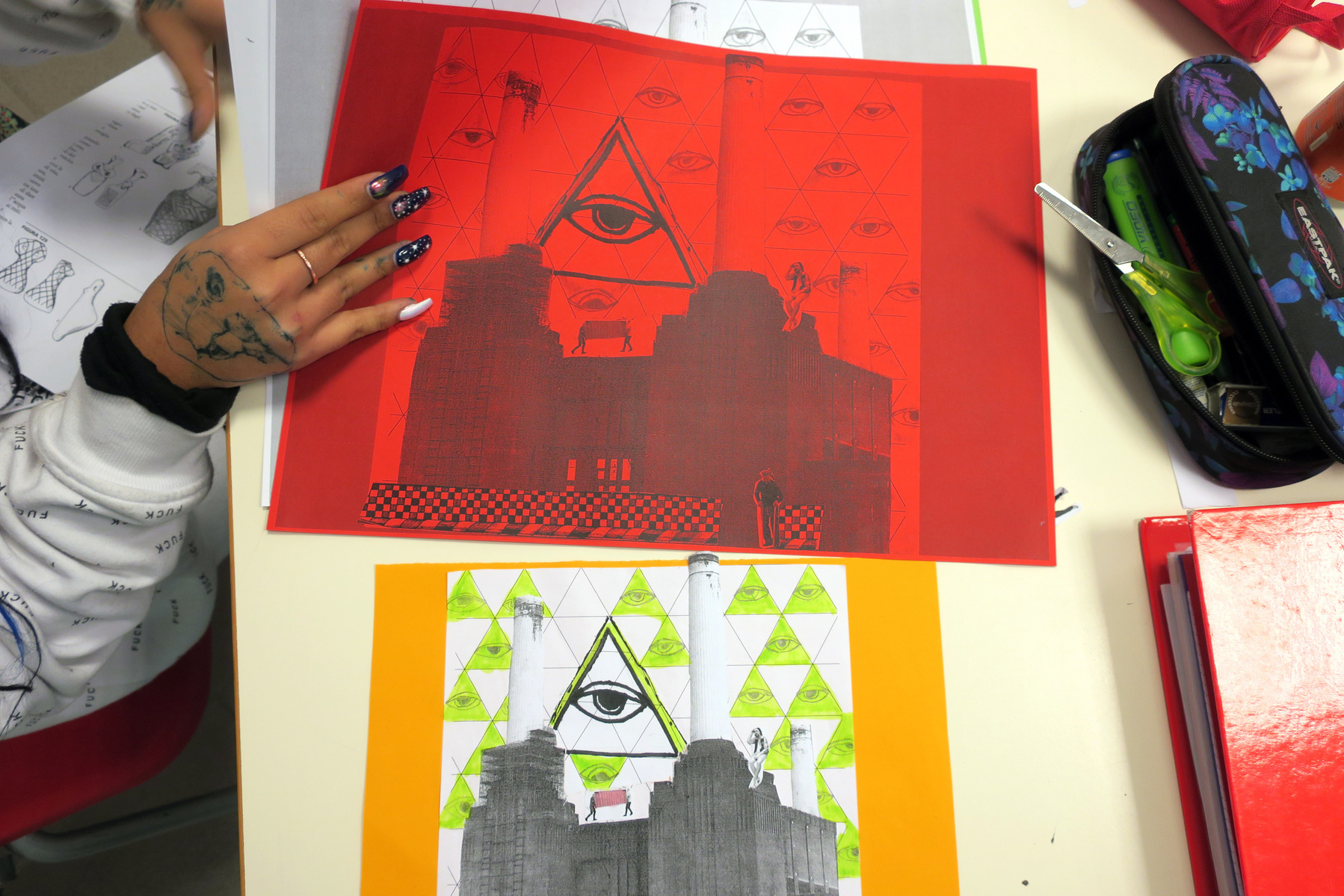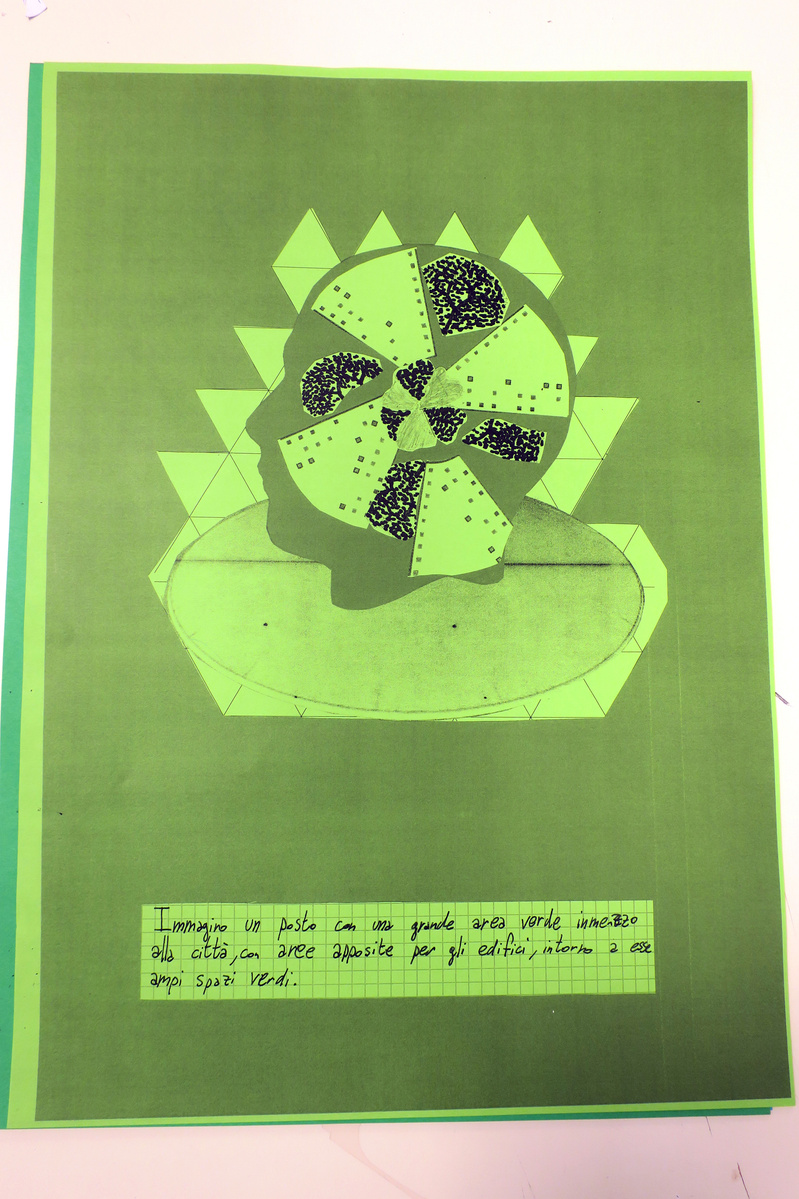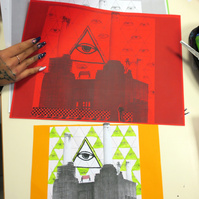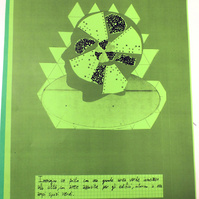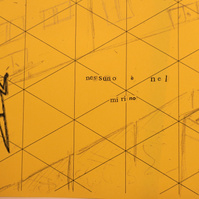 Semini d'inverno, with Cooperativa Sociale La collina, 2020.
3-sessions workshop held with 50 children from Pre-K & K. Inspired by the seed as a symbol of birth, power and potential we explored the concepts of variety and transformation.
The workshop is promoted by the Project E se diventi farfalla , with the patronage of Fondazione Con i Bambini.
Keywords: children; seeds; scientific observation; drawing; clay sculptures; creative process.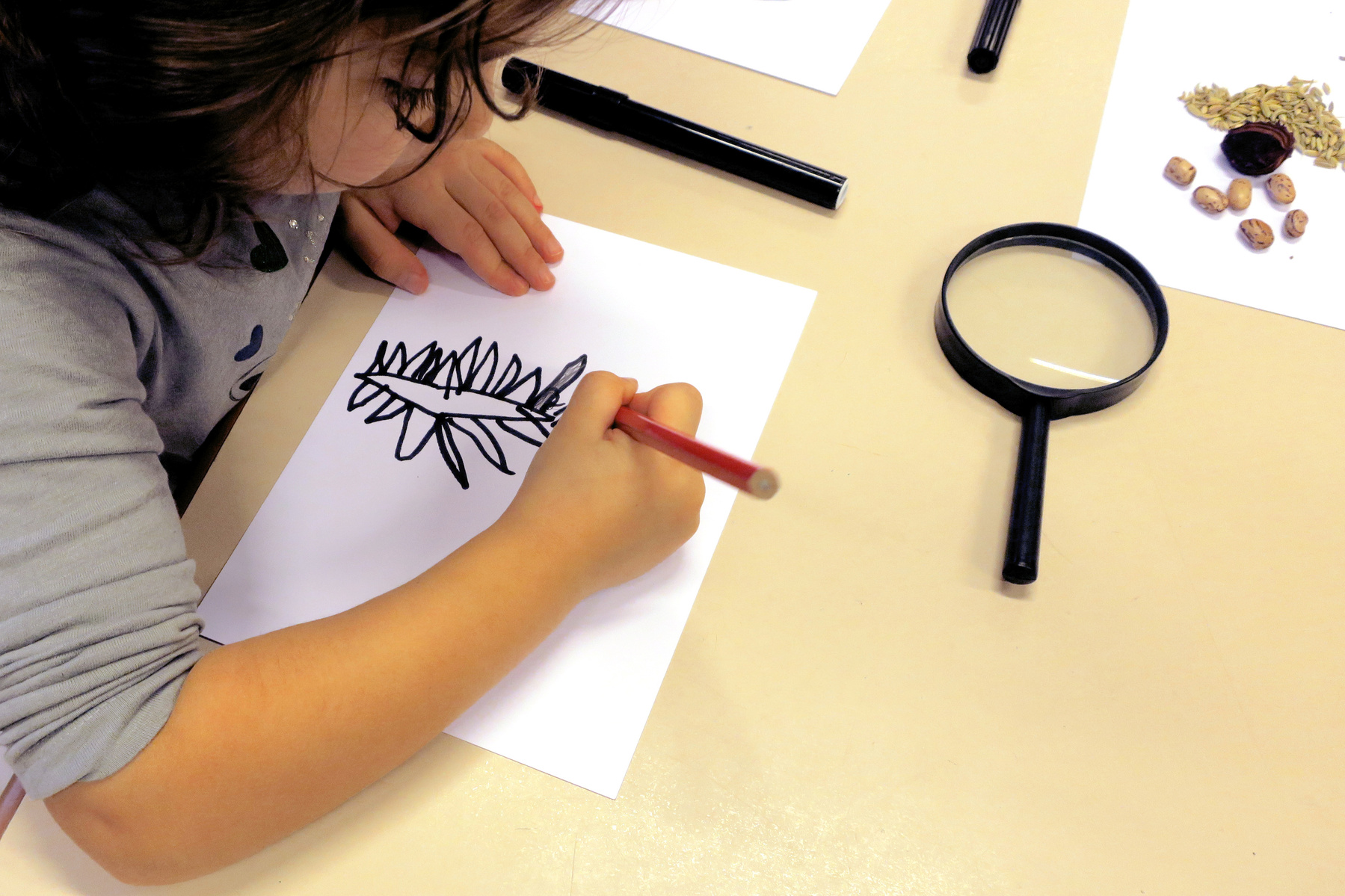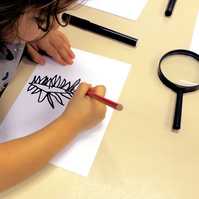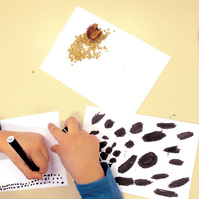 8 marzo: volti e storie, 2019, Casa Internazionale delle Donne -Trieste
A workshop for a female audience about self-narrative and family history.
Keywords: women; International Women's Day; refugees welcome; narrative portrait; empowerment.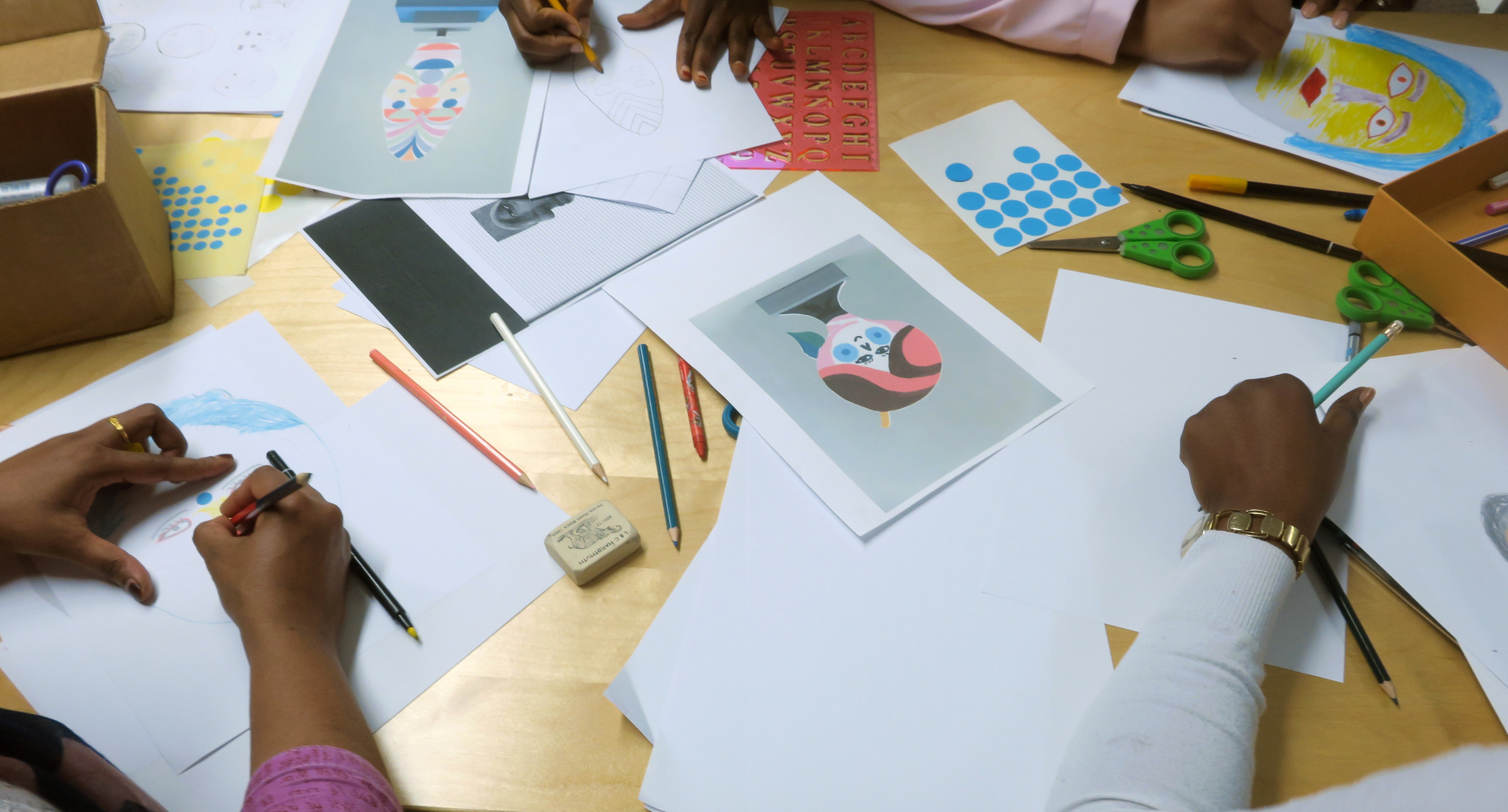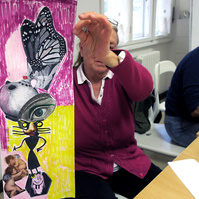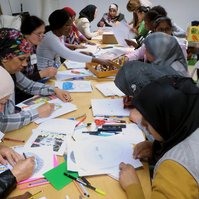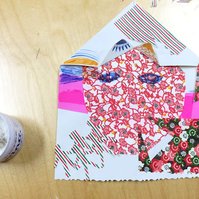 Officina tipografica, Trieste Film Festival, 2018.

The workshop took place during the 29th edition of Trieste Film Festival, dedicated in 2018 to the 40th anniversary of the demonstrations of 1968.
For two days the Ridotto space of the Theatre Miela (Trieste, IT) hosted a graphic design workshop: the public partecipated in creating their own satyrical posters, reinterpreting the graphic materials from the '60ies, as well as pictures picked up by contemporary newspapers.
Keywords: graphic design; poster; photocopies; collage.